Find the
more

you're looking for.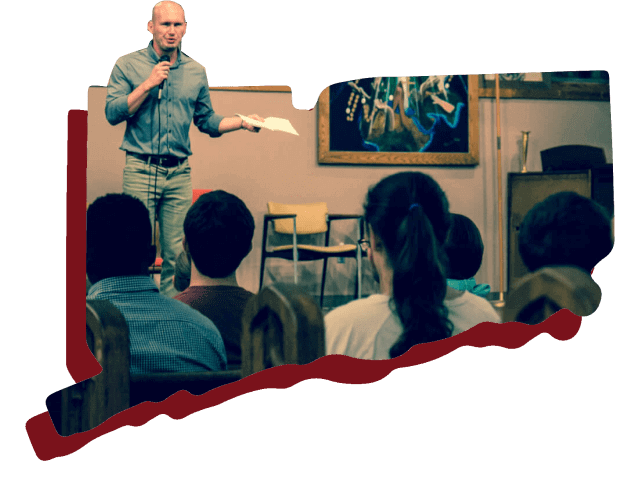 👋 Hi, we're bringing young adults together at weekly C4C Nights all over Connecticut.
There has to be more to this life.
In a time of constant "communication," it's easier than ever to
still feel alone.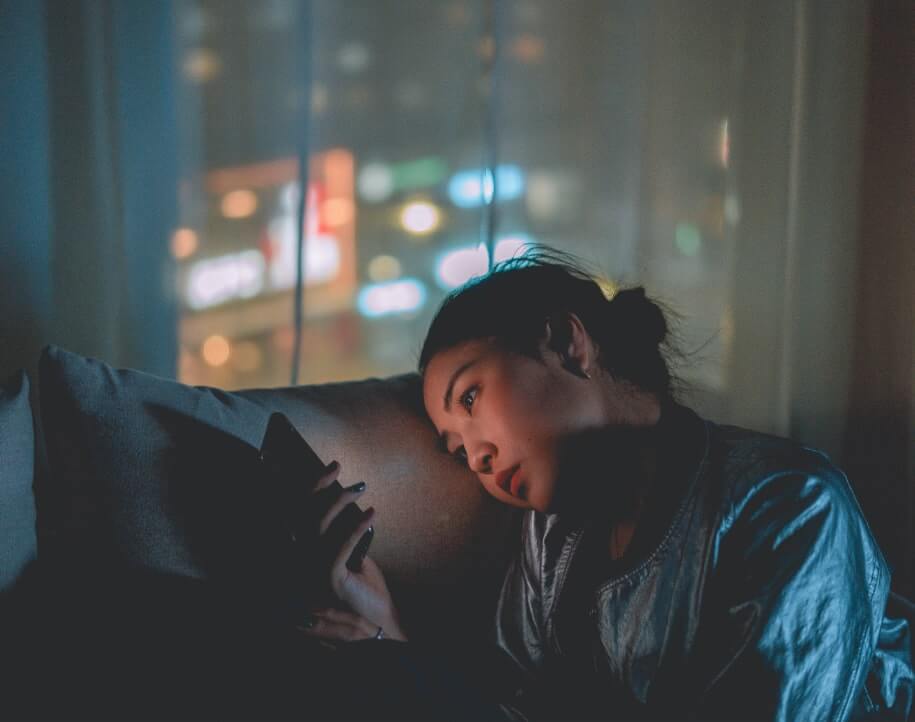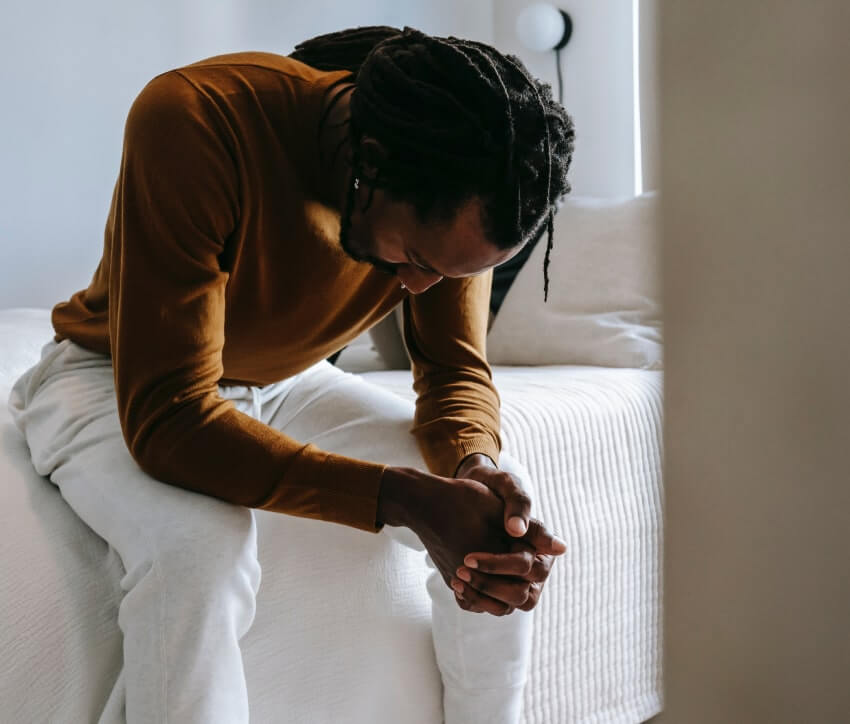 Friends, a great job or a house don't bring lasting fulfillment.
Something will still be missing.
We desire perfect and enduring love.

But in our broken world it can seem impossible to find.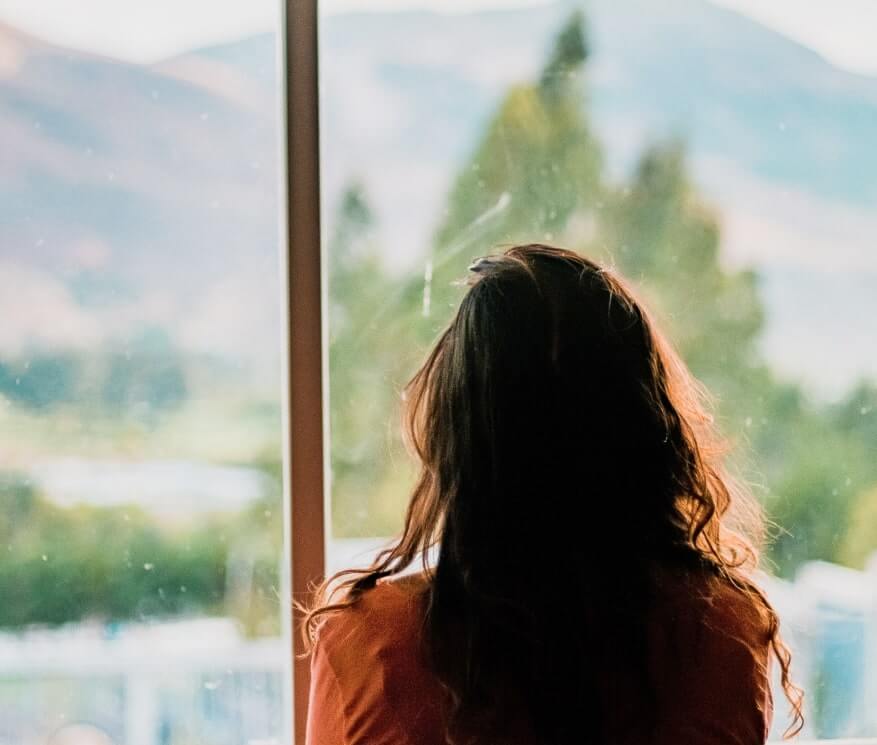 If you're ready for something more in your life, you're not alone.
There are young adults 18-39 all over Connecticut who feel the same way.

Find a community centered in Love.

Encounter Jesus Christ for the first time, or for the 100th time.

See what Catholicism is really about.
Come see what we're all about.
Crossroads 4 Christ has helped us find meaning in our lives, and we'd love to share what we've found with you.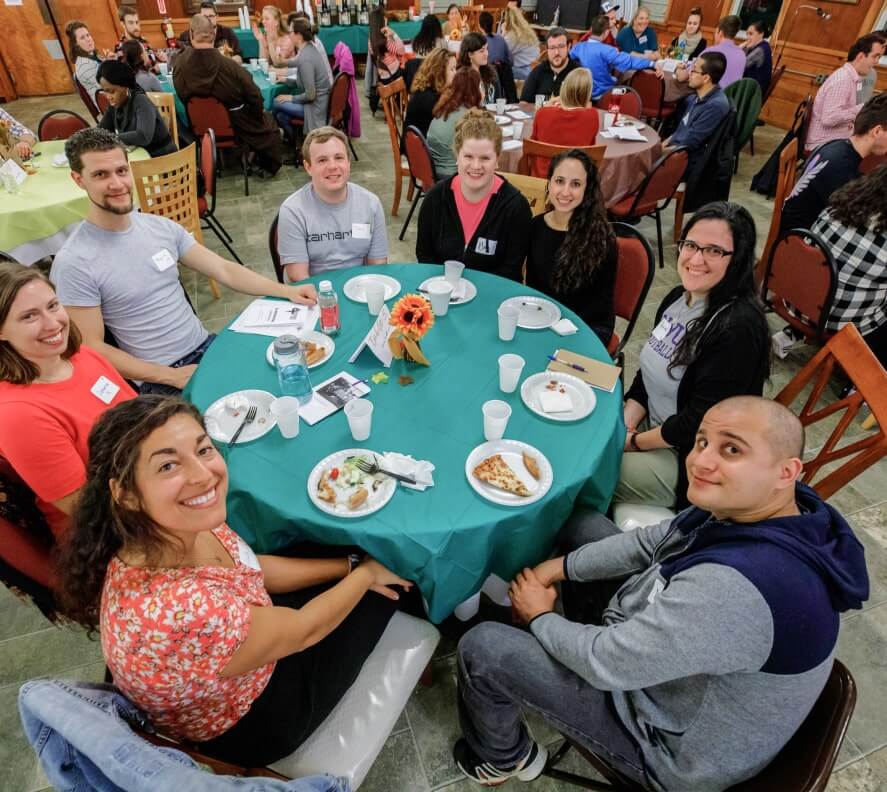 Experience the power of Adoration
Jesus is waiting for us in the Blessed Sacrament. Encounter the Love you were made for.
Discover the beauty of Catholicism
With over 2,000 years of history, there's so much to learn.
There's a higher meaning to your life than just the day-to-day. You have an eternal purpose that matters.
Grow authentic friendships
Meet people you can grab a beer with who also truly care about your salvation.
Engage in a friendly environment where you can be honest about your struggles in the Faith.
Get a chance to witness to others and help them on their journey through sharing your own experiences.

Contact your local Chapter Leader.

Your Chapter Leader will fill you in on all the details about your first C4C night.

Attend your first C4C night.

Join a C4C night.

We can't wait to meet you.
"Getting together every week with other young adults both encourages me in what I'm already doing and also challenges me to take new steps, whether it be reaching out to someone new, being more dedicated to my personal daily prayer, or more confidently witnessing my faith in secular environments."

Steve
"C4C has positively impacted my life by providing me with lifelong friends who have opened me to knowing more about my faith and to being able to share my faith and evangelize with others. I am so proud to be a part of a program that promotes our faith by showing how to be true disciples of Jesus."


Jill
"C4C is a real sign of the presence of God working in the Church today. Their devotion to the Eucharist, their fellowship with one another, and their commitment to reach out to young adults with the gospel of Jesus Christ and an invitation to new life in Him is a true grace given for our times." 

Fr. James
Brent, O.P.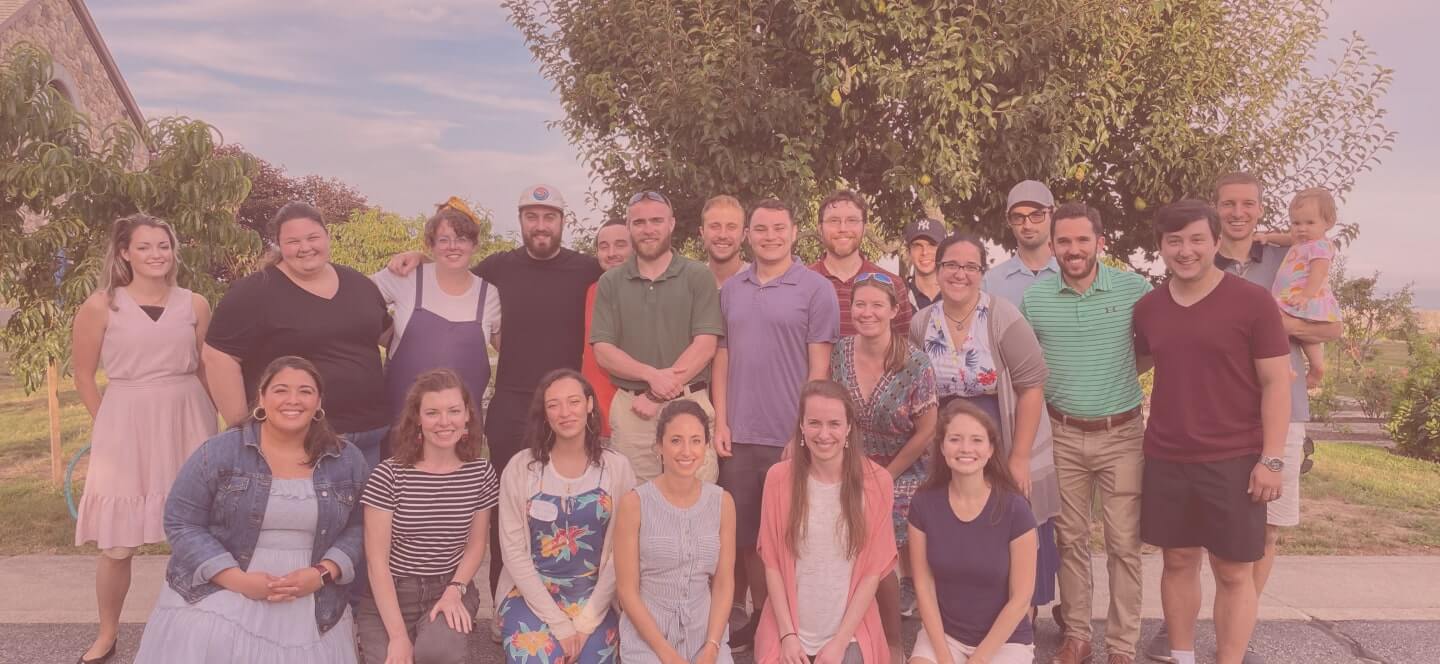 Don't Miss a Single Event.
Every month we're doing something new. From hiking to Faith on Tap, there's something for everyone. We'd hate for you to miss it.
Join in our mission through financial support.